Max Radio .CA, Vancouver's Variety!
Click the play button to open a universal Max Radio player in its own window. The new player works on all platforms with full album art and ID tags!

Max Radio is Vancouver's Maximum Variety Internet Radio Station! This is the definitive eclectic mix, presented in crystal clear UHD Radio streamed with StreamS Hi-Fi Encoders. Max Radio is the sister station to LG73, Vancouver's Hit Music Station.

Best option for iPhone, iPad, iPod Touch and AppleTV is Streams Hi-fi Radio (with full Apple CarPlay support).
Max Radio features an amazingly wide variety of programming from multiple genres. Many shows are presented live with time-shifted encore presentations available for global listening. Max Radio appears in the iTunes Radio Tuner in the Eclectic genre. iTunes 9 or newer is required to use the iTunes Radio Tuner with Max Radio. Max Radio is also available on Apple TV.
Device too old for fMP4 HLS in our universal player? Try this: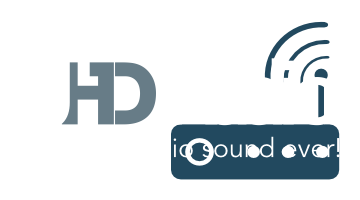 By request of SoundExchange, Max Radio .CA is geo-blocked and not available in the United States.
Max Radio is owned and operated by Max Radio Society.
Copyright ©2022 Max Radio Society.